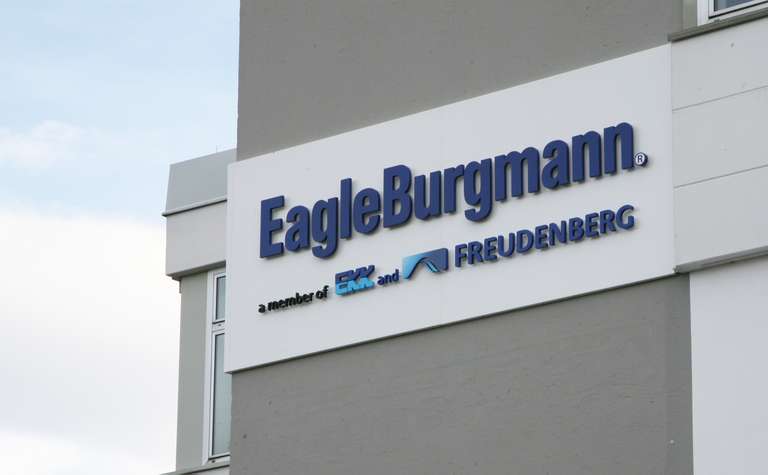 Company profile
EagleBurgmann has been a reliable supplier and contact in the sealing technology for the industrial sector through it representatives since 1984.
In 2012 EagleBurgmann decides to found the subsidiary EagleBurgmann Colombia SAS to develop its Service Center, to perform under the standards of the corporation and to have a complete technological and managerial support from the parent company.
Today EBCO has 7 direct employees and 5 indirect employees, and growing. A main office in Bogotá, a national sales network and its service center in Bucaramanga focused on customer service in the Oil and Gas sector, Petrochemical, Chemical and Mining; and a Authotrized Distributor for the other industrial sectors. On this way we are ensuring a better, faster and competitive supply of products and services oriented to the end user with a better coverage in the Colombian territory.